Chelsey Maus
'Tis the Season to be Basic
Updated: May 28, 2020
I simply love autumn: crisp fall air, the crunch of leaves beneath your feet, cozy sweaters and scarves...Oh wait...I live in Los Angeles, so never mind! The leaves may not be turning and it will be months before I can even consider wearing a sweater, however, I have swapped my regular coffee out for pumpkin spice coffee in the morning, and I am dreaming of a day when I can curl up under a blanket while reading a book on a rainy day! Ya know, simple fall things!!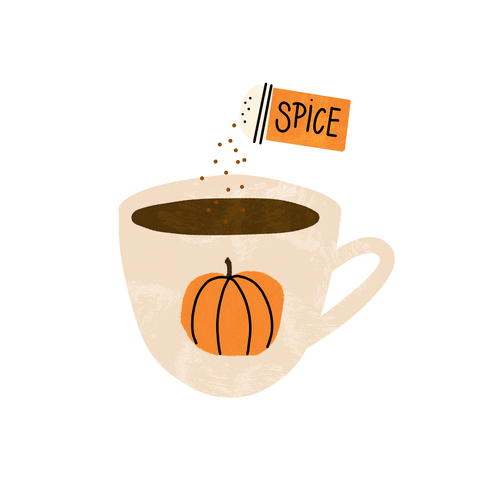 Even though the weather isn't really changing out here, it's still a new season! The summer was kind of slow for me in the acting department, but I have used it as a time to refocus on my craft. I got back into class at AMAW (Anthony Meindl's Actor Workshop) and boy oh boy has my teacher made me realize how much I needed it! As actors we are all unique in that we each have our own bad habits. Turns out mine is that I stop breathing during scenework! To combat this I am using this season to slow down and meditate more. I have tried out various apps such as Calm and Headspace, but personally I like to just sit down for 10 to 15 minutes while listening to some "calm rainfall" on my sound app (NoiseZ) and quiet my mind. I also overworked myself during the spring with a new tutoring job,and this fall balance is my new mantra! Work hard yes, but find time to relax and recharge as well. You don't have to be working and making money every single hour of the day!
Besides getting back into acting class at AMAW, I have decided to take another improv class at The Groundlings in October! I am excited to have another go at the intermediate class. It really kicked my butt in the spring and I am ready to be the one doing some butt-kicking this time. Improv classes terrify me, yet they also invigorate me. I highly recommend them for any actor! It's very empowering once you realize you are capable of coming up with lines and a scene on the spot!
Those are just a few of my acting updates, but before I go I would like to leave you all with one of my favorite fall recipes for pumpkin cake. Click here for pumpkin deliciousness!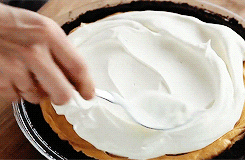 I stumbled upon this recipe back in college. A friend was hosting a Halloween party, and I had recently bought a jack-o-lantern shaped baking pan I wanted to test out. I googled "pumpkin cake recipe", clicked on the first one I saw and was amazed at how moist and delicious the cake turned out! For extra fun I made a cream cheese frosting and spiked it with a little bourbon just for fun!
~ Enjoy!
#Fall #Pumpkin #Updates #Meditate #AMAW #Improv #Groundlings #Actor