Chelsey Maus
How to Book a Commercial in 42 Days!
Updated: Feb 29, 2020
Last year I bought a couple of marketing programs for actors from the one and only Dallas Travers. If you are an actor and you have never heard of her you should definitely check her out here right now. It took me over 9 months before I finally committed to finishing them, but here I am in March of 2018 with one of them complete and in action and the other one is in progress. In December/the beginning of January I worked through her Actors Business Blueprint program. She considers it her long-term plan for actors to build relationships with the people you want in the entertainment industry.
I decided to use my Christmas Break (I had three weeks off from my day job of substitute teaching) to go through the longer, more extensive Actors Business Blueprint Program. I have to say it was very motivating. She breaks down marketing for actors and makes it feel fun, creative, and extremely simple! She reminded me to focus my efforts on doing less more often. That is one of her main mottos "Do Less, More Often". I really needed this reminder as I am someone who tries to do everything. Probably a product of growing up in a small town where life is simper and it is a lot easier to be involved in everything. Focusing on less at a time has been very freeing for me. I realized I had been creating a lot of stress in my life simply by trying to think about doing everything all at once. Couple this with corralling middle and high-schoolers and you will quickly see the root cause of many of my headaches in 2017.
I have noticed a major shift in my general outlook everyday as well as a renewed excitement for pursuing acting. I had been feeling very self-centered, always worrying about what I needed to be doing for my career. I was forgoing spending time with my friends in lieu of "working on pursuing my career". As a lover of to-do lists and also being the action-oriented person that I am, I spent way too much time simply checking off boxes on my list than on being present in the experiences I was having. I always felt behind as if I was constantly running around (both physically and metaphorically). Dallas has continuously emphasized focusing on building relationships first. Doing this has brought all the fun back into pursuing my acting career. Focusing on making friends in this industry takes a big weight off of your shoulders. It also emphasizes the fact that actors are equal collaborators in this business (even though it doesn't always feel that way). We are not some lowly peasants waiting on the powers above (casting directors, directors, producers, other high-ups etc.) to allow us to be actors. We have a voice just as much as anyone in this industry. That is such a refreshing idea.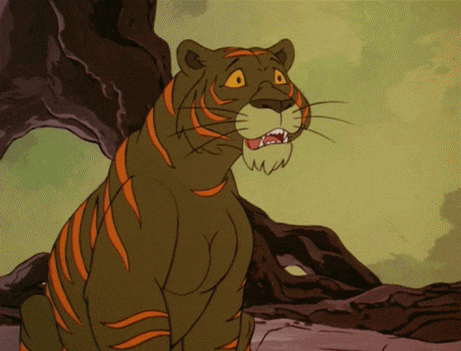 So after completing and putting into action the Actors Businnes Blueprint, 3 weeks ago I started the second course I bought from Dallas Travers. The second course is called the "42 Day Book-a-Job Challenge". I set my goal for the challenge -- to book a national commercial in the next 6 weeks. I am currently halfway complete and I am feeling amazing! I got a little off-track last week, but everyday I pick myself up and just keep moving ahead. I have been feeling great and I know the results are right on the otherside of the hill I'm climbing. I don't know exactly who much farther it is to the top of this hill (the summit holds a national commercial booking in its hands) but I am confident that it will become crystal clear in the next few weeks as the fog of doubt and confusion lifts away.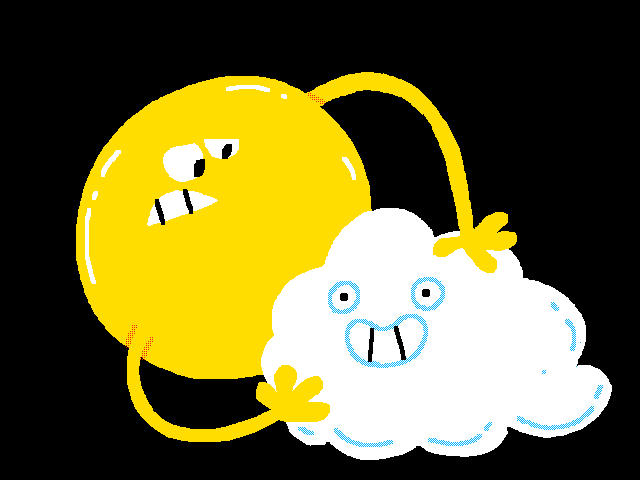 #DallasTravers #Commercials #Marketing #BookaJobChallenge #Goals #Training #ActorsBusinessBlueprint #Acting #Career